One order, one tree
Enkel Studios proudly works with One Tree Planted, to plant 1 tree per order received. We strive to become more sustainble each year through supporting eco-friendly initiatives and reducing our carbon footprint as much as we can.
Why Enkel?
Enkel was built in 2020 when the world resorted to working from home. Our founders felt that there was a missing piece in the workspace industry—products that actually brought life to your workspace and inspired more productivity.
Built to last, designed to inspire
No more battle stations with all black or silver gear! We're here to warm up your workspaces and create more inspiring and stress-relieving environment. Oh yeah, our Birch wood products are super strong to boot ;)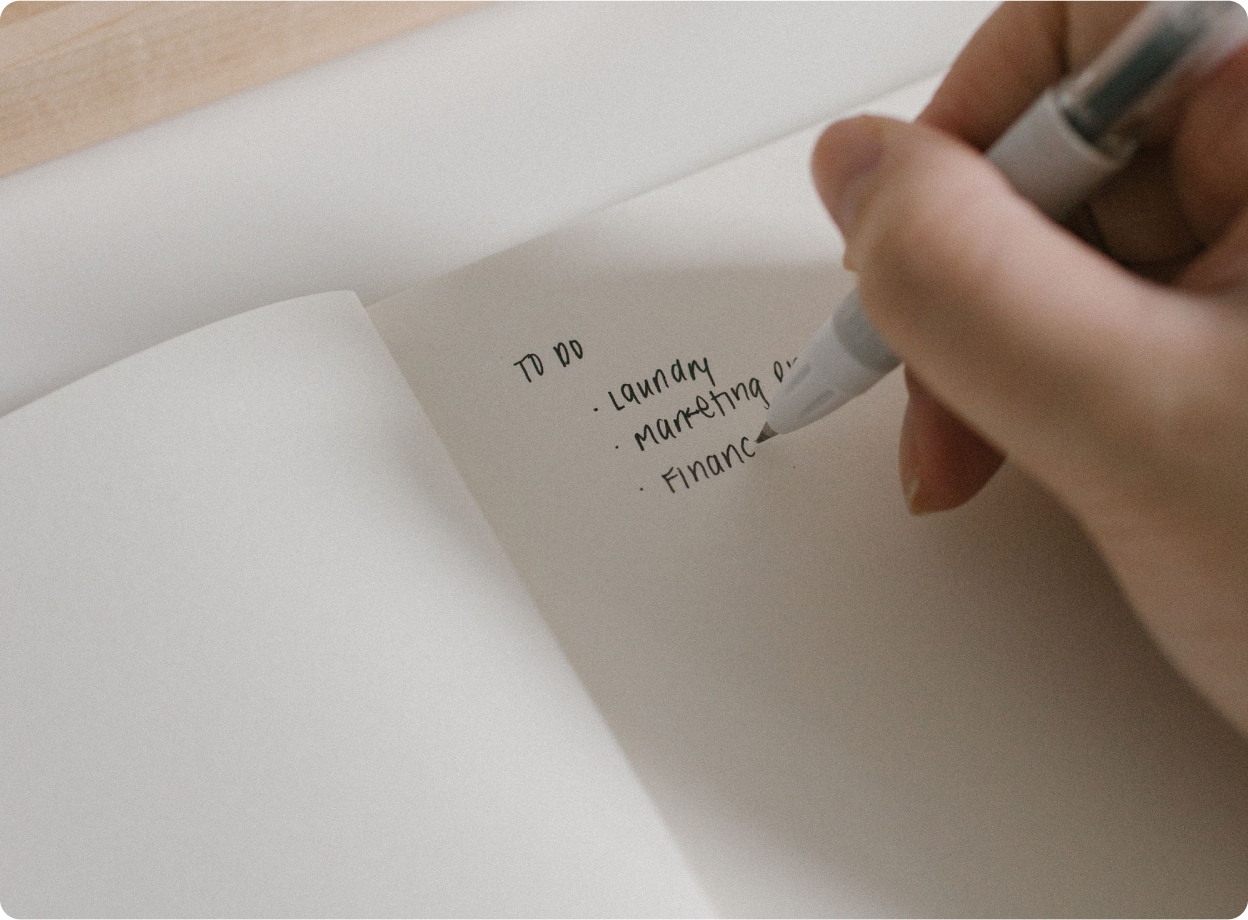 Function AND form
Our products are designed with both function AND form in mind. From the wire organizer opening on the back of our Birch Wood Laptop Stand, to thick, non-bleed paper products—we're obsessed with making your life easier (and more organized!)
Simple, clean, always
Who likes big logos and obnoxious branding in their workspace? Choose subtle, minimal pieces that will never distract you from your work (we're talking about ourselves!)
Testimonials
What others say about their Enkel products.
Amazing product
Matches my desk and laptop perfectly!
Jordan Y.
Perfect laptop stand
This laptop stand has really helped to make my work day easier on my body! The angle at which the laptop sits is so much more comfortable to view and I love the simple, yet elegant, design.
Deborah P.
Excellent!
Aesthetically pleasing and very functional! Looking to maybe purchase another one when they have a sale again!! Love it!
Caitlyn M.
Parfait !
Nathalie E.
Join the Enkel Community!
Sign up for 10% off your first order. That's how excited we are that you're here.
SIGN UP FOR NEWSLETTER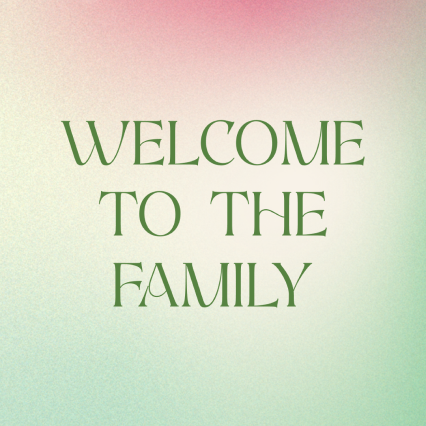 Save More with Sets
Order our laptop and monitor stand as a set to save!
Work Stipend?
Did you know that Enkel Studios is a valid home office expense?
Our Blog
Productivity, organization, decorating, and more. We're tackling ALL aspects of cultivating a productive and organized space.